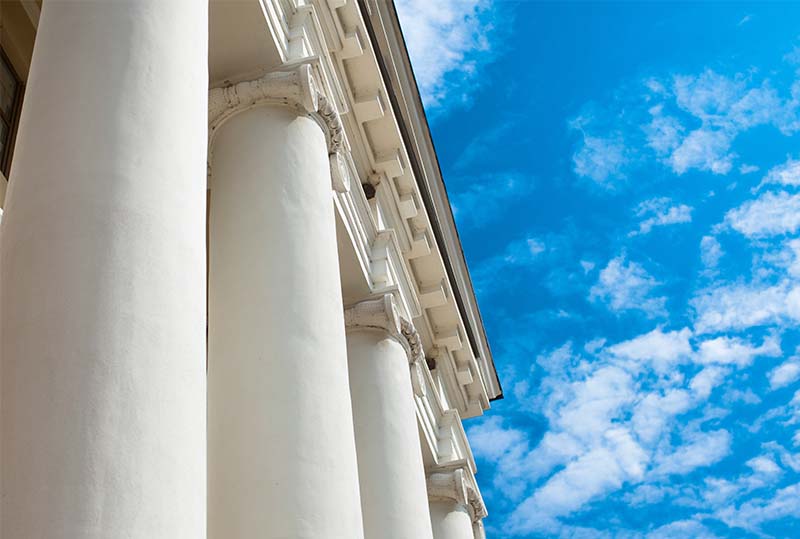 We specialize in attorney fee matters, attorney ethics, professional responsibility, and judicial ethics and discipline.
We also are experienced with advising school districts, local governments, and elected officials.
We also specialize in appeals.
Consulting
The best time to handle an ethical issue is before there is a problem. When you need ethical advice, the new RPCs allow you to consult a lawyer about your professional responsibility problem, without breaching client confidentiality. We consult with lawyers and other professionals to analyze the situation and provide options about how to proceed.
Advisory Opinions
Sometimes you need a formal legal opinion to protect yourself. We provide formal legal opinions on ethical and related issues.
Fee Issues and Disputes
Our firm provides advice, legal representation, and expert/consult services at the trial and appellate levels in state and federal court, including cases such as:
Prevailing party fee applications by a law firm against the opposing party.
Attorney fee litigation including foreclosing attorney liens, prosecuting and defending law firms where fee disgorgement is sought.
Analyzing fees and providing expert witness services in regard to fee applications and their reasonableness.
Counseling and litigating disputes regarding firms and lawyers who have departed.
Litigation Services
In the course of litigation, issues arise where professional responsibility expertise is needed. Should we ask the judge to recuse herself? Do I have to withdraw from the representation? Will I be sanctioned? Do you need to file or resist a motion to disqualify or to have the fee disgorged? We can consult with you, directly handle, or serve as expert witnesses in such a situation.
Lawyer Discipline
If you receive notice from the WSBA that a bar complaint has been filed against you, we can help. The best result is having the matter resolved at the initial stages before the matter is no longer confidential. We can help you write an effective response to any inquiry.
If the matter goes into formal proceedings, we represent lawyers in lawyer disciplinary cases. Because of our appellate expertise, this includes handling lawyer disciplinary matters on appeal to the Washington Supreme Court.
Judicial Ethics
Judges want to do the right thing. Issues of judicial ethics are particularly important because judges are elected public officials. We provide consulting, advisory opinion, and other assistance when a judge has a professional responsibility problem. Tom Fitzpatrick is a nationally recognized authority on judicial ethics.
Judicial Discipline
If a judge is charged of misconduct by the Commission on Judicial Conduct, we defend judges throughout the Commission process. In addition, we handle appeals to the Washington Supreme Court in judicial discipline matters. We have been counsel on appeal in Matter of Disciplinary Proceeding Against Niemi, 117 Wash.2d 817, 820 P.2d 41 (1991); In re Disciplinary Proceeding Against Michels, 150 Wash.2d 159, 75 P.3d 950 (2003).
Professional Liability
We provide case evaluations involving professional liability for a variety of professions, including lawyers. We can prosecute and defend professional liability cases. We have the expertise to handle these matters on appeal. We provide forensic expert testimony in cases involving lawyers.
Public Officials
We consult, investigate, and defend public officials when ethical issues arise or a claim of misconduct is alleged.
Training
We can provide training and seminars on various areas of professional responsibility and attorney fees. We have been hired by major corporations for training in the fees area. We have extensive experience teaching seminars to lawyers and other professionals.
Generally professional responsibility matters are handled on an hourly basis, but some services such as training may be done for a flat fee.